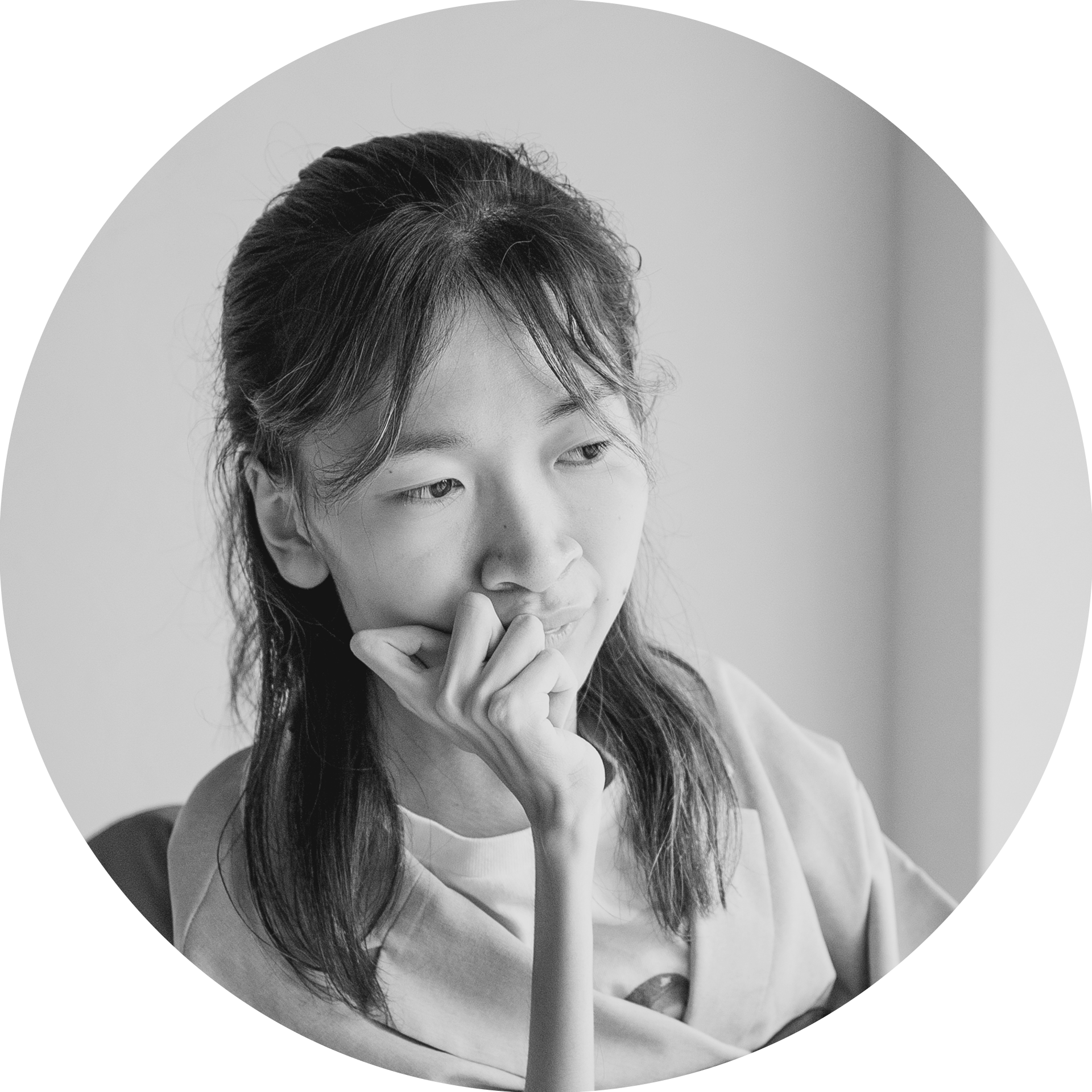 3D Artist / Character Artist / 3DCG Generalist
Hi! I am a 3D Artist based in Tokyo. I started creating things when I was a child. I came across with 3DCG at age 18, having been really into it. 
I was born with a genetic disorder which is called Spinal Muscular Atrophy. This situation makes me a little bit hard to go out easily or move my arms freely. So I use a wheelchair and other physical supporting tools. But I can draw, create, and imagine.
I am 23 right now, and working as a freelance since I was a student of university in Tokyo. Thank you for finding me!
【2018】
- As a third year student at University, started working as a freelance
- Video editing, drawing for generals as main clients
- Visualized a product promotion art for an audio equipment manufacturer in Denmark
- designed and created avatar characters for karaoke app as a member of the startup company
【2019】
- Interviewed by Maxon Japan as a user of Maxon Cinema 4D
- Suspend commission to concentrate studying at last year of university
【2020】
- Support to make avatar character app for another startup company
- Interviewd by a medical web media as an SMA patient.
2020.10 Sketchfab Staff pick "No Face - Kaonashi"
2020.10 Sketchfab Staff pick "Sally"
2020.11 SMA Art Olympic 2020 Silver prize